Zathras Innes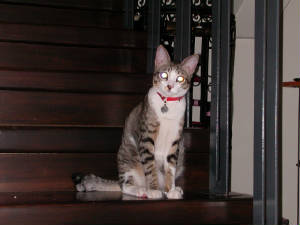 May I nibble at your toes?
Sporran Innes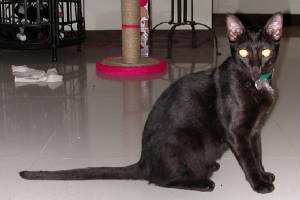 a devilishly handsome young lad
It hurt to leave my kittens when I had to go away, but PetBuddies were highly-recommended and made the ordeal much easier.
The kittens loved their PetBuddy and were extremely well looked after and, most importantly, loved in return. The daily SMS's set my mind to rest in our absence - a unique and brilliant service.
The kittens are young, and make the occasional mistake, but these were dealt with so kindly and considerately by PetBuddies that I will be begging them to come back the next time we have to go away!
- Amanda Innes
proud mum of Sporran and Zathras
I am the Master of my domain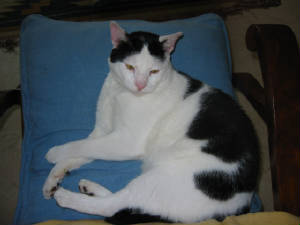 Wilbur, the cow-print cat
Petbuddies is a great alternative to having to send a much-loved pet to a pet motel.
I travel extensively on business and have peace of mind knowing my cat is able to stay in his home environment. Our PetBuddy is very dependable, flexible and kind and even more importantly Wilbur my cat loves her!
Linda Ruck

Editor

XL Magazine
Daisy, the Heffords' dignified senior cat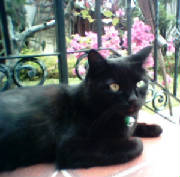 ... just don't mess with her kitty treats!
Maia, the baby of the Hefford family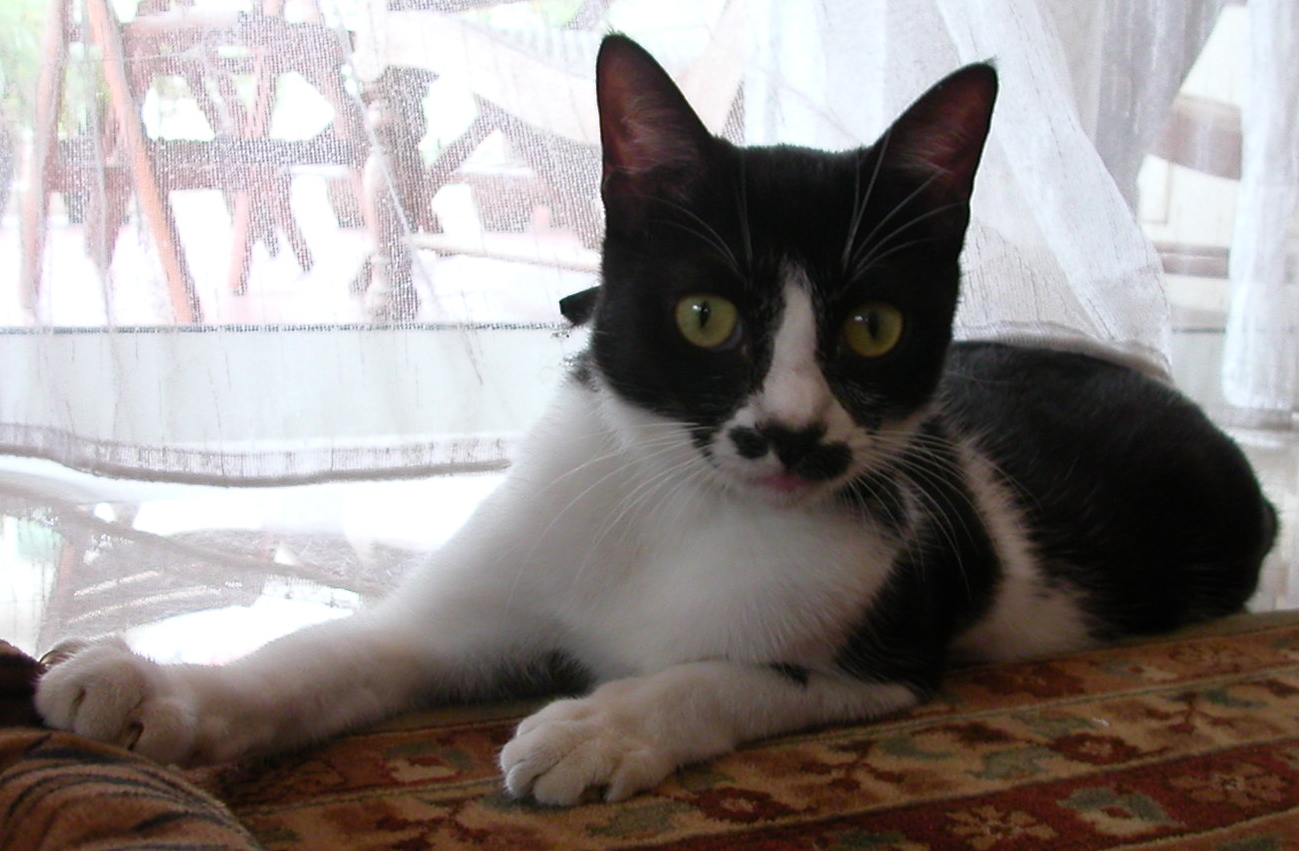 "You can't be tired, I'm not done playing yet!"
My PetBuddy knows just how to pamper me ...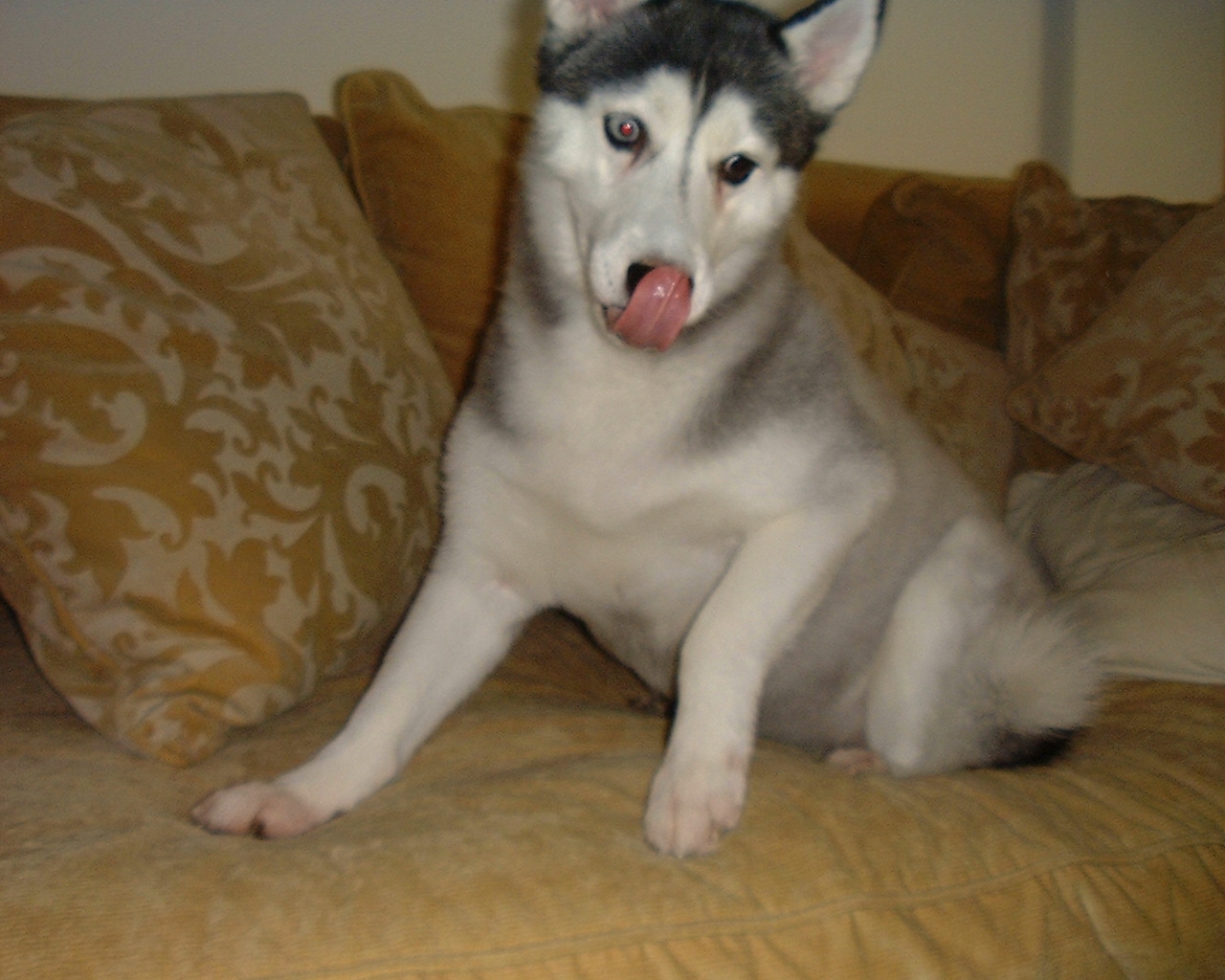 I only like to walk in 'my' park and I want 1-on-1 attention all the time!
I was recommended to a few pet-sitters. Many were good dog trainers and professional handlers but I was looking for something more. I was looking for someone with not only good handling skills but the ability to read an animal's temperament.
It's really all in the heart - a natural gift to connect spiritually with a dog instead of simply controlling her. Having been abused in the past, Djinn has come a long way, in no small part due to PetBuddies taking care of her when I leave the country. She doesn't like cages, doesn't require much discipline and doesn't take well to harsh attempts at making her do anything she doesn't want to. But she does need love and attention.
PetBuddies found that perfect balance; providing the freedom she needed while taking care of her daily needs. Most importantly, she and I both know that she's always in good hands at home (where she belongs); peace of mind I won't trade for anything!
- Dan, adopted parent of Djinn (Alpha Female Siberian Husky)
Meki Mogford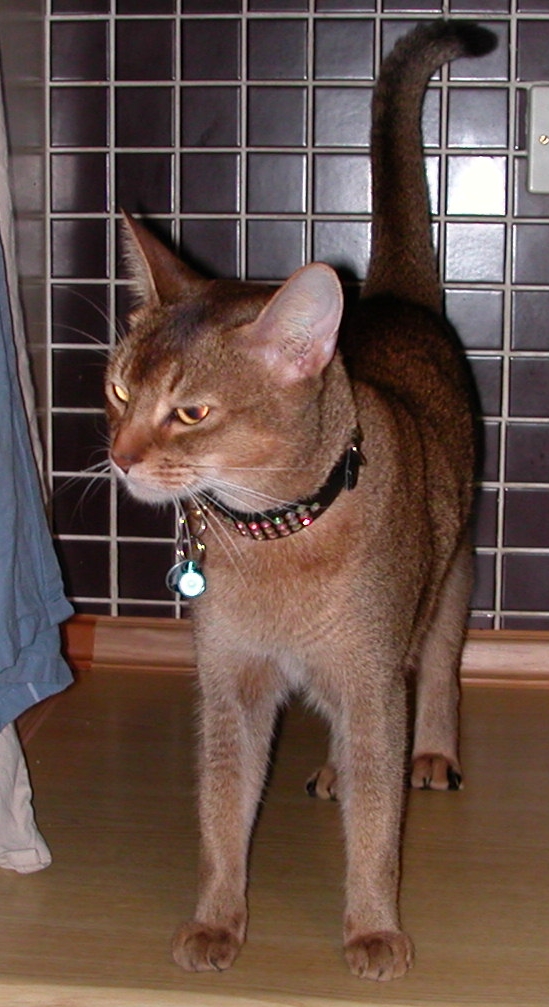 miniature puma with a heart of gold
Ming Mogford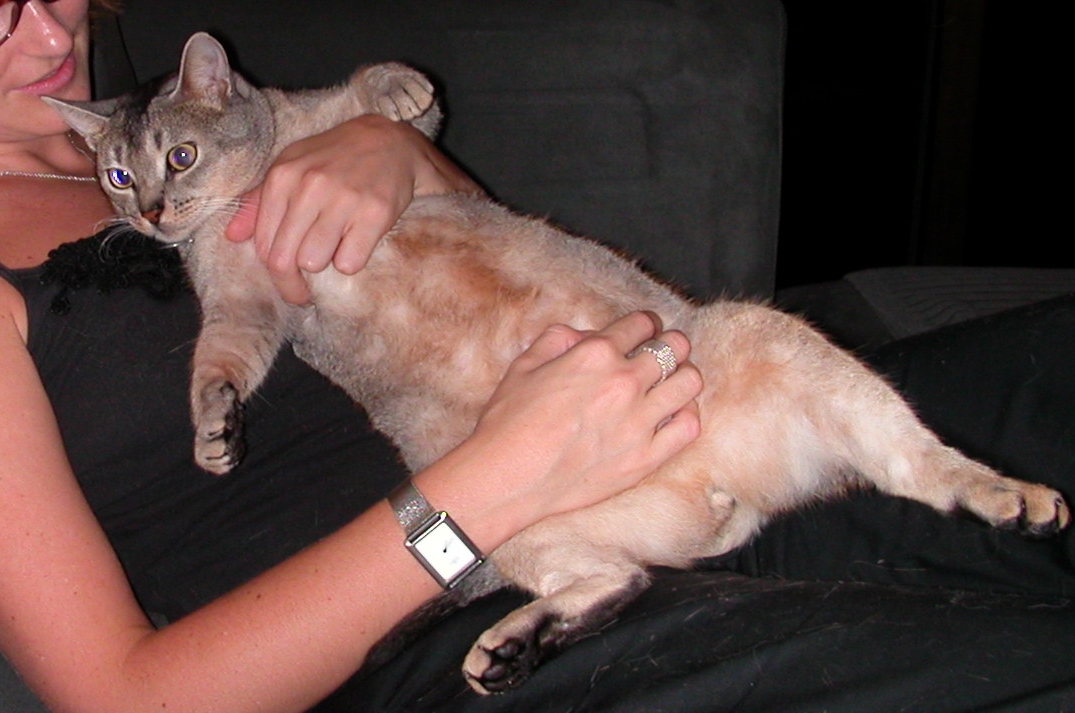 shy boy who secretly loves a snuggle